Village Family Clinic & Wellness Center specializes in the medical treatment of ADHD, anxiety, depression, OCD and binge-eating disorder in Issaquah, Washington.
We are accepting new patients!
 We understand the challenges that those with ADHD face on a daily basis. The constant battle to maintain your focus, organize your time and follow-through with all of your responsibilities can seem exhausting.
Schedule a new patient appointment with Kristina Garrido, ARNP if you are seeking medical treatment & consultation for ADHD or other co-occurring conditions in a compassionate and understanding environment. We aim to emphasize the benefits and strengths that come with ADHD; it should never be thought of as a deficiency.
We look forward to meeting you!
Initial ADD/ADHD testing, evaluation, and consultation. We always screen for other mental health disorders to ensure that you are being treated for the correct condition. Patients who have concerns about depression, anxiety, OCD, and binge eating disorders are also welcome to schedule an appointment.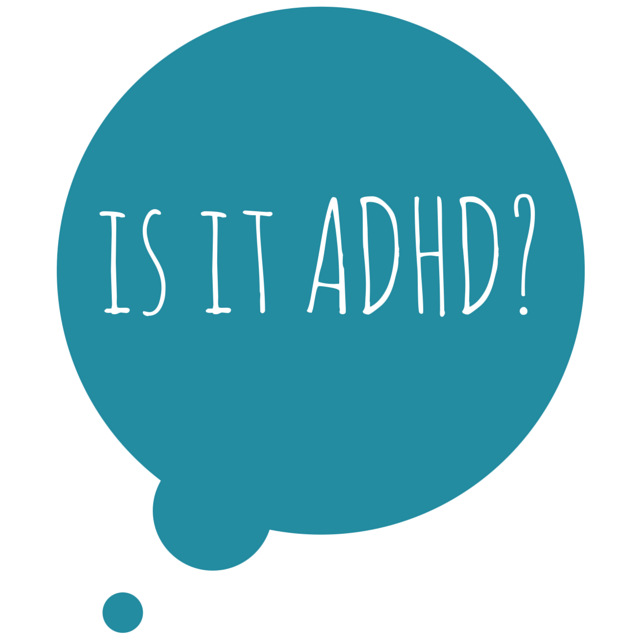 There are many different ways that ADHD can be treated. Kristina can help you tailor an individualized treatment plan to meet your specific needs and goals. She is always happy to coordinate care with your primary care provider or therapist.
Medical management of prescription medications that are related to mental health conditions. Typically, a medication check will be required every 3 months once stable.
Do you travel frequently or attend school out of the state? No problem! We offer online appointment options for those that just can't make it to the clinic for their next appointment.